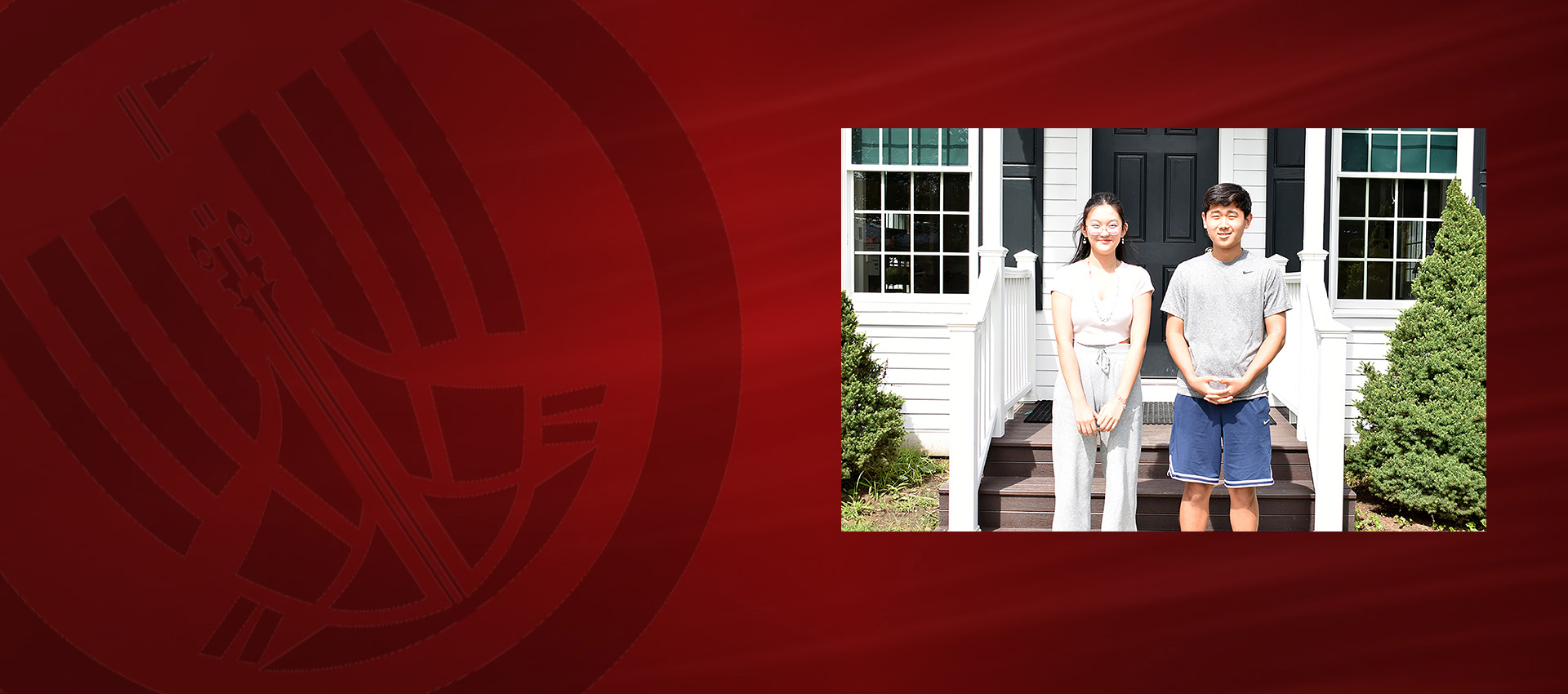 From Around North Shore High School
Latest News
Our Mission
Our mission is to nurture and enrich our students' natural delight in learning and in the powers of mind and body.
Each child's awakening into confident young adulthood requires guided engagement with vital ideas and events of the past to realize fresh possibilities and discoveries for the future. | We aspire to foster in our students those qualities of character consonant with the ideals of a democratic society. We are committed to reaching beyond routine expectations in a learning environment that encourages inquiry and builds its daily practice upon respect for oneself and others.
Administrative Team
North Shore High School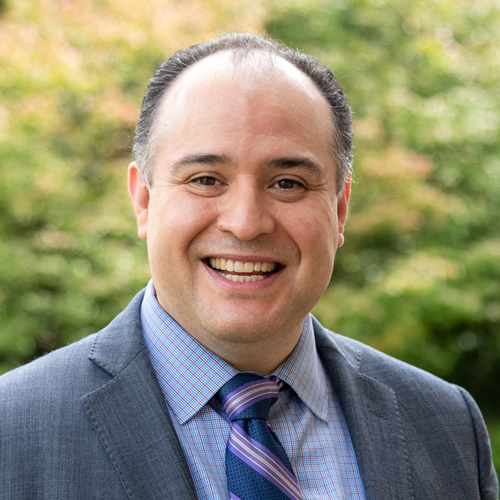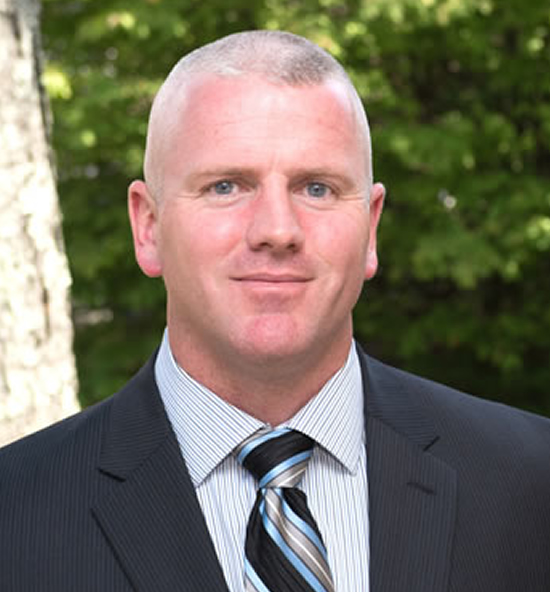 Mission vision
BOE Meeting, Tues., 8/29, 7:45 pm
Superintendent Conference Day, Schools Closed, Tues., 9/5
First Day of Classes, Wed., 9/6
Half Days Elementary Schools, Wed., 9/6 and Thurs., 9/7 (Early Dismissal 11:40am)
MS Back-to-School Night, Thurs., 9/7, 6:30 pm
Elementary Back-to-School Night, Thurs., 9/21
HS Back-to-School Night, Thurs., 10/5

Dedicated to …
ADA Compliance Notice
The North Shore Central School District endeavors to provide and maintain a website that is current with hosted content that is accessible to all individuals including those with visual, hearing, or cognitive disabilities. If the format of any hosted content on the District website interfered with your ability to access information and requires an accommodation, please contact us at compliance@northshoreschools.org. To enable us to respond in a manner that is most helpful to you, please indicate the exact nature of your accessibility concern, the preferred format in which you would like to receive the content, the web address of the requested content, and your contact information.