---
North Shore Board of Education In-Person Meeting in HS Library, Sept. 23, 2021 at 7:45 PM
The North Shore Board of Education will conduct an in-person public meeting in the North Shore High School Library on Thursday, September 23, 2021 at 7:45 PM. On the agenda as a discussion item is

• Community Engagement
The meeting will be simultaneously Livestreamed and can be accessed on the school website at www.northshoreschools.org. There is a tab at the top of the website called BOE Livestream at https://northshoreschools.org/live/index.html. There will also be an Executive Session (no public attendance) prior to the public session. The public BOE meeting on September 23, 2021 will be recorded and subsequently transcribed and placed on our website. The next school board business meeting will be held on Thursday, October 7, 2021 (unless an announcement is made otherwise).

On Friday, August 27, 2021, the Department of Health (DOH) issued a Commissioner's Determination mandating that all students, staff, and visitors in K-12 schools must wear masks indoors, regardless of vaccination status.

The Board encourages public comment. Please join us! If you would like to be included in our District email list, please visit the top of the school website at www.northshoreschools.org under "Update Your Contact Info" and follow directions to subscribe.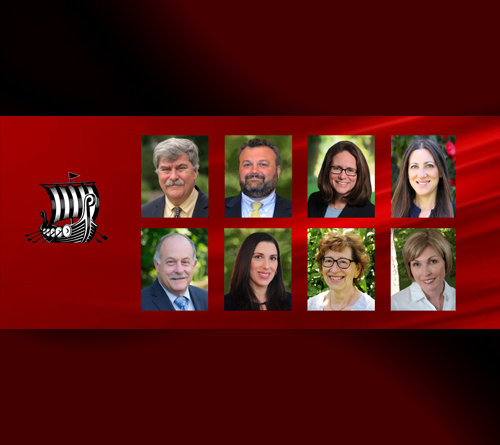 .