Congratulations! North Shore All-State Musician Recognized

North Shore School District is pleased to announce that Ruben Shonik has been selected as a participant in the 2022 NYSSMA All-State Performing Ensemble(s). This annual festival is considered one of the highest honors a school musician can attain.
Ruben will be participating in the 2022 NYSSMA All-State Conference Symphony Orchestra as the principal timpanist! The selection process for All-State ensembles is quite rigorous as students are required to achieve a score of 100 on a Level 6 (highest level) difficulty solo on their instruments. This year, Ruben auditioned on three separate instruments - snare drum, mallet percussion, and timpani - and received a 100 on all three: a rare and outstanding feat!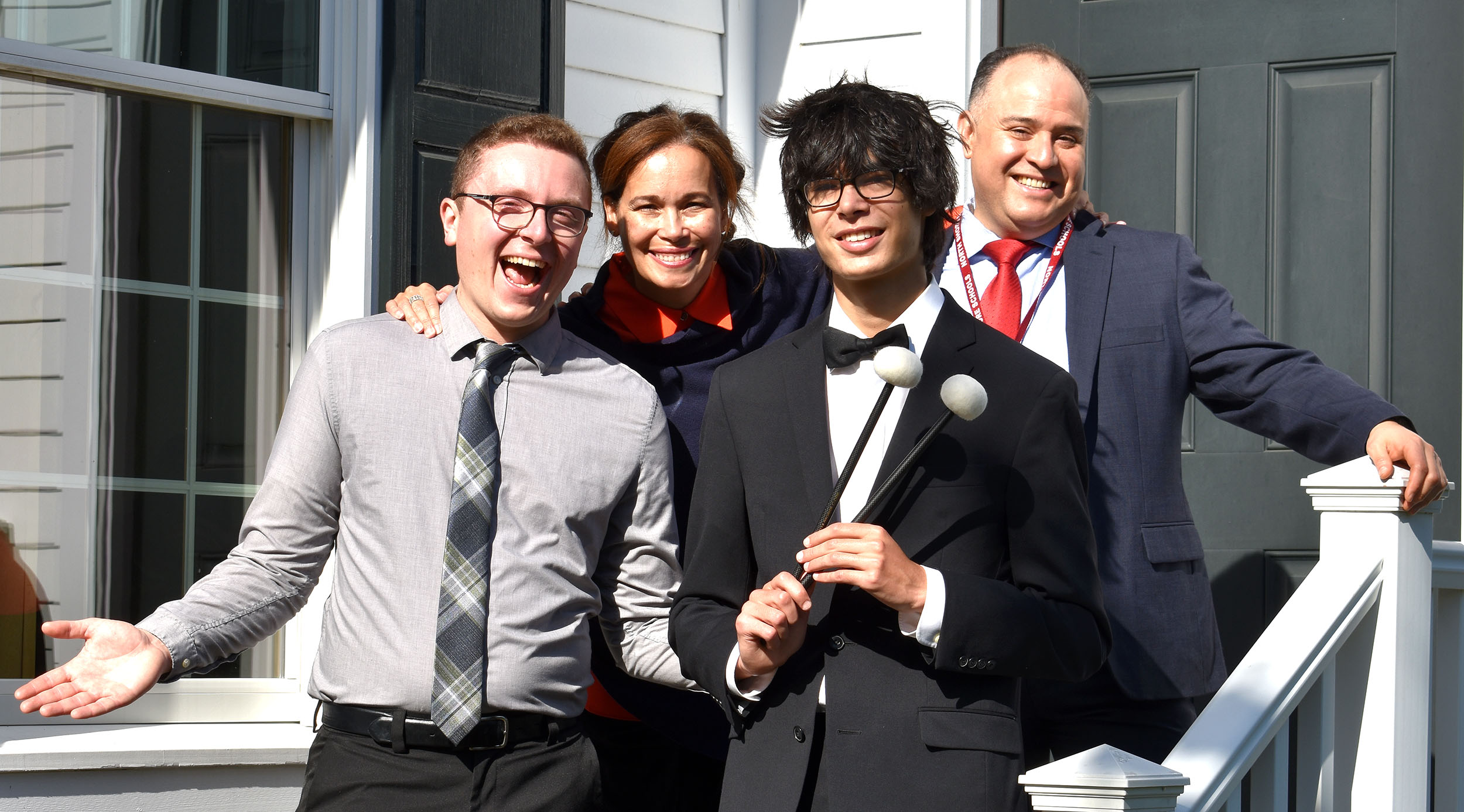 Ruben also demonstrates his musicianship outside of school as a section percussionist in the Northwinds Symphonic Band for his eighth year, participation in a Long-Island percussion-based group called Percussion On The Sound, regular local performances with the North Shore Jazz Quartet, and most recently, as a student at Juilliard Pre-College, where he performs with the Pre-College Orchestra and Percussion Ensemble. He has participated in the All-County Music Festival for four different years and the NYSBDA Honor Band for three separate years as well. He also currently serves as Co-President of North Shore's Tri-M Music Honor Society.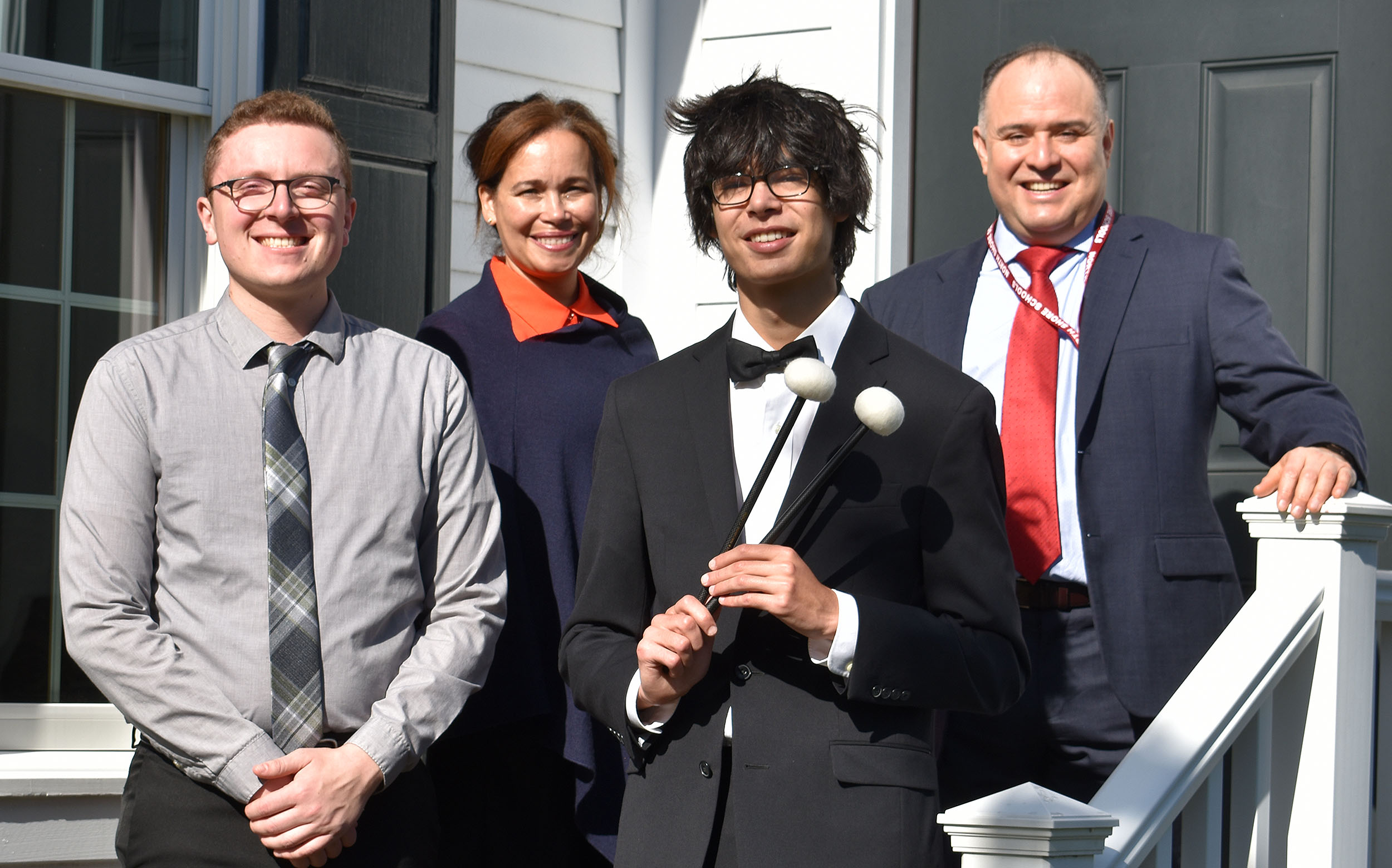 Many thanks to the North Shore School District music teachers who tirelessly teach and assist Ruben Shonik in his pursuit of his musical aspirations. Congratulations to Ruben for his dedication, hard work, and commitment to the progression of his musicianship throughout the years!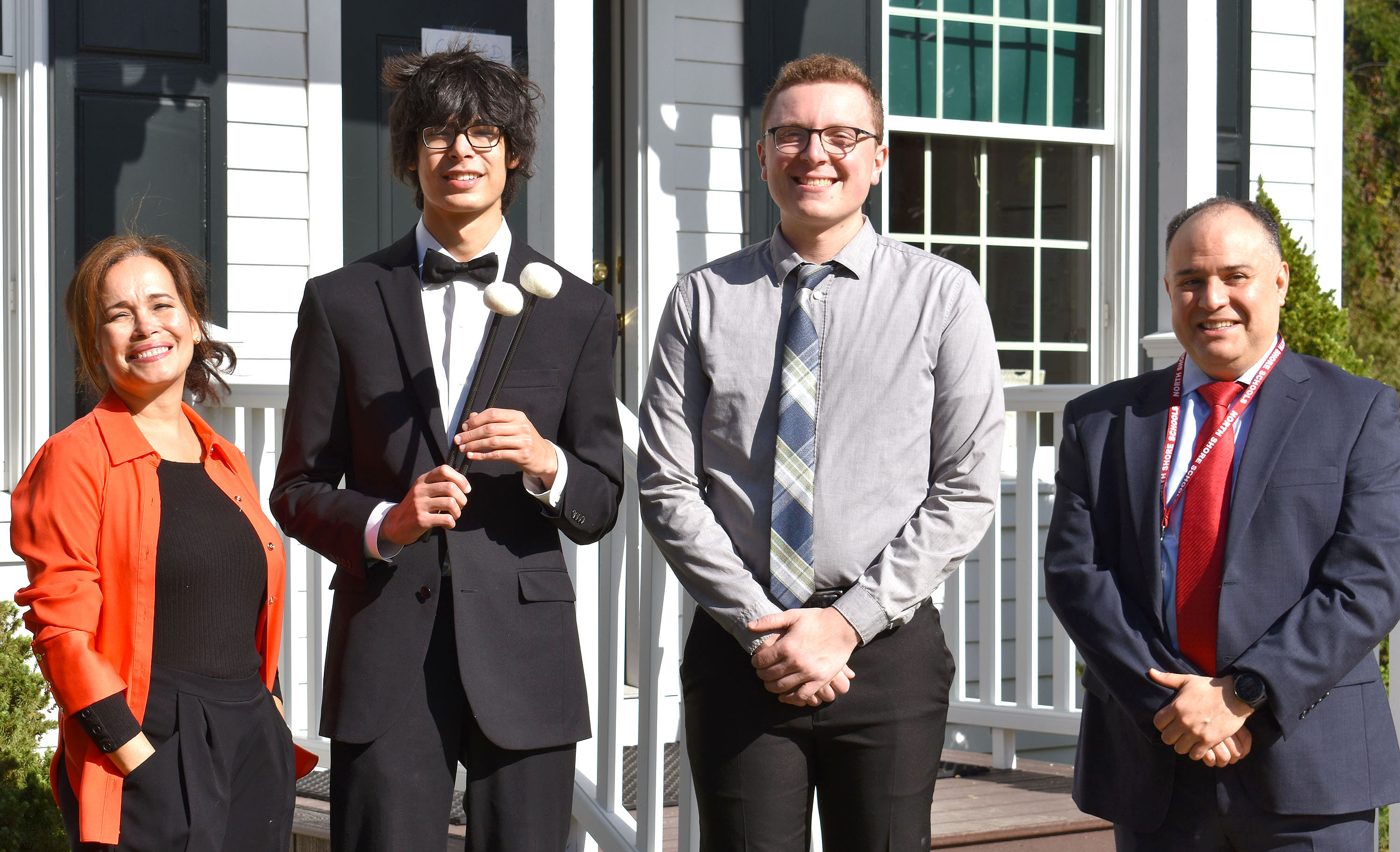 Article written with assistance from Mr. Brandon Bromsey, HS Music Band Department
Photos by Shelly Newman