ASSISTANT SUPERINTENDENT FOR BUSINESS APPOINTED 
Mr. James Pappas Appointed Assistant Superintendent for Business of the North Shore School District    
On May 26, 2022, the North Shore Schools Board of Education accepted the appointment of Mr. James Pappas as the Assistant Superintendent for Business, effective July 1, 2022. Dr. Christopher Zublionis, incoming Superintendent of Schools said, "We are excited to announce that Mr. James Pappas will fill the role of the Assistant Superintendent for Business. James, or as he is commonly known at North Shore - Jamie, currently serves as the Assistant Superintendent for Business in the Freeport Public Schools. Jamie also worked as our internal claims auditor for 15 years and has worked in public accounting for over 30 years. He knows the people of North Shore and our culture very well, and brings a tremendous expertise in accounting and auditing that will help guide our Viking ship!"
James R. Pappas, CPA worked and served as Partner at Pappas & Company, Certified Public Accountants for a period of 30 years. It was a Long Island based firm specializing in providing accounting, auditing and consulting services to government sector entities. The clientele was made up of school districts, villages, and other municipalities.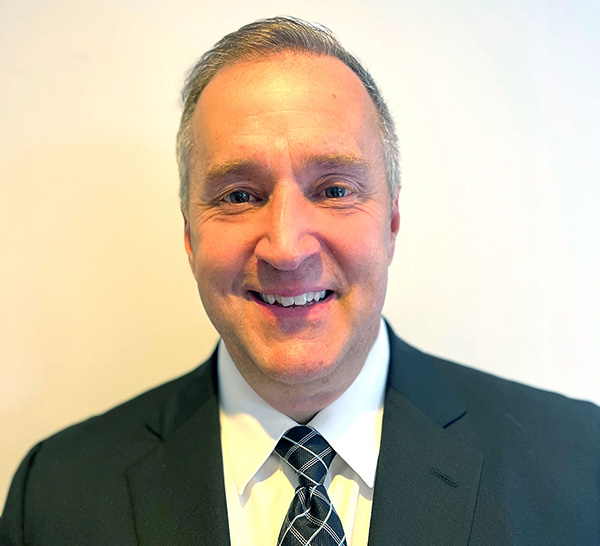 Mr. Pappas said, "I am proud, excited and humbled to be a part of the North Shore School District and I am looking forward to the years ahead."
Over the years he served school districts in both an external and internal auditing position being involved in all phases of school business operations. Mr. Pappas served as the internal auditor of the North Shore School District from 2005 until 2019 when the partners decided to close the firm to pursue new opportunities. With the close of the practice, he accepted a position as Chief Financial Officer of the Legal Aid Society of Suffolk County, Inc. for a period of two years. His strong background in school districts led him to a position as the Assistant Superintendent for Business at the Freeport Union Free School District, managing a budget of approximately $195 million.
Interim Superintendent of Schools, Dr. Tom Dolan said, "The team that Dr. Zublionis has assembled will immediately benefit the District by applying their past knowledge of the district and their work ethic to the benefit of the North Shore community. I welcome Mr. Pappas and wish him well in his North Shore career."
Along with Mr. Pappas, Dr. Carol Ann Smyth was appointed Interim Assistant Superintendent for Instruction by the school board on May 26, 2022. President Dave Ludmar said, "Mr. James Pappas and Dr. Carol Ann Smyth are smart, creative, forward-looking leaders who understand the challenges we face and embody North Shore's student-centered approach to education. The Board looks forward to working with Superintendent Dr. Christopher Zublionis and our new Central Office team, and heartily welcomes Mr. James Pappas to his new role. Our students, staff and community are in good hands."