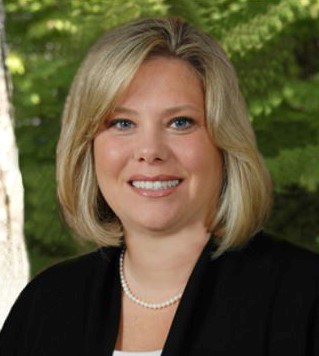 Dear North Shore Community,     
I am very pleased to announce that the Board of Education has appointed Jennifer Imperiale as the Interim Principal of North Shore Middle School. She will begin her service on August 20, 2021; however, I know that Jen has already begun the work associated with this position. Many of you will likely hear from her today.
Jen has over 20 years of experience in the North Shore Schools, serving as Math teacher, Dean of Students, and currently as Assistant Principal at North Shore High School for over a decade. In addition to years of experience, she also brings much enthusiasm and innovation to the role. Please join me in welcoming her and wishing her well in this new position.
We will begin a search for an Interim Assistant Principal at the High School immediately. High School Principal Mr. Contreras will head up this search and will rely upon the involvement and feedback of various constituent groups. He and I hope that we can have someone in place before students arrive in September.
A search for a permanent Middle School Principal will begin this fall, and at that time, there will be an opportunity for parents, teachers, and students to participate in the process and contribute their thoughts on how this very important position will be filled.
I'd also like to use this message to assure the community that we are hard at work preparing for a return to live instruction in September. We are just beginning to hear some guidance from state and local agencies upon what measures might be in place come September; and this will be discussed publicly before students return.
There are still a few weeks of summer left, and I hope you and your families will be able to use them to whatever purpose will best prepare you for an enthusiastic and safe return to school.

Sincerely,

Tom Dolan
Interim Superintendent of Schools