BREAKFAST AND LUNCH SERVED
FREE OF CHARGE THIS SCHOOL YEAR
North Shore School District will continue to serve breakfast and lunch to all students at no charge during the '21-'22 school year through our participation in the National School Lunch Program's Seamless Summer Option. Children need healthy meals to learn. A complete breakfast helps students start their day right and our nutritious lunches keeps them going.

Please keep lunch accounts funded for snack and a la carte purchases. Not only do all snacks sold meet Federal Smart Snack guidelines, but our standards exceed them. We want to "feed" your child's healthy eating patterns.

You can help us keep transactions contactless and safe by funding your child's account on-line with My School Bucks. Signing up is free and easy. Go to myschoolbucks.com. All you need is your child's name, school and date of birth. Questions? Call their toll free parent help line at 1-855-832-5226. Please note their transaction fee is now $ 2.75 (the first increase in 5 years).

If you have ANY questions about your child's school meals or our program in general, please do not hesitate to contact us by phone: 516-277-7090 or by email: nslunch@northshoreschools.org.
Wishing you and your family a safe and healthy year.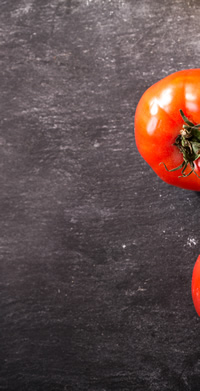 North Shore Schools Breakfast and Lunch Menus